Latest news!
The Cameron's Grade 5
Places 3rd in the March Medley
at Ventura
Thank you P/M Kathy Mars
and Drum Sergeant Ryan Burdick
for all their hard work. 
NEXT EVENT WILL BE THE
TARTAN BALL AND CEILIDH
NOVEMBER 17
     Don't miss our 70th Annual
TARTAN BALL and CEILIDH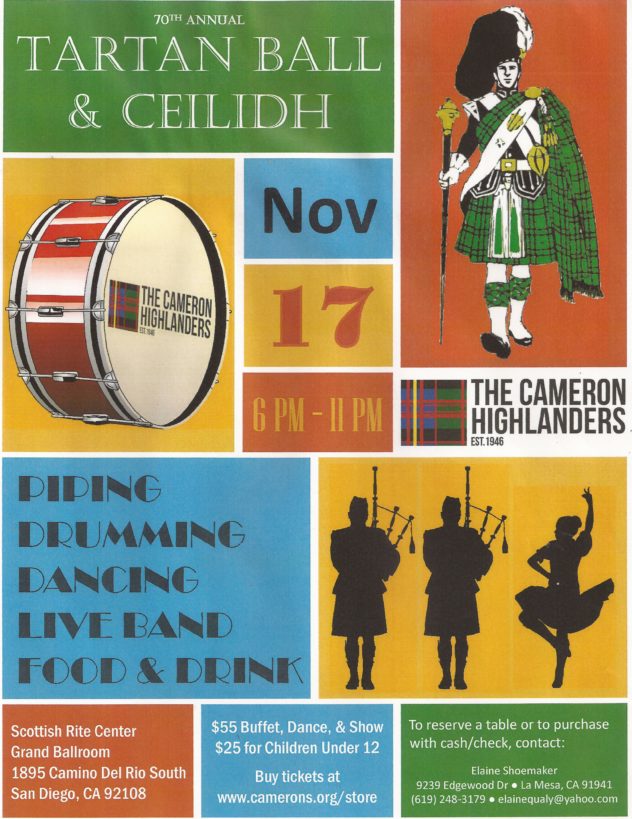 Visit our "STORE" page to
purchase tickets using Pay pal.
In Conjunction with our
Tartan Ball and Ceilidh!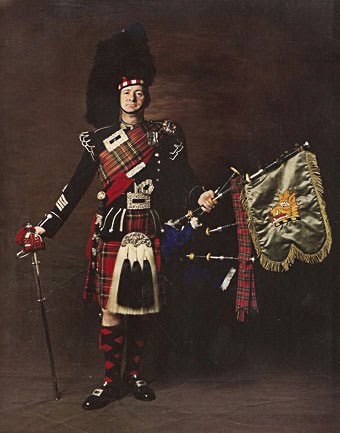 Please Attend the 20th Annual
P/M. Angus Macdonald
Western Regional
Championship
Sponsored by:
Cameron Highlanders Pipe Band
and
W.U.S.P.B.A Southern Branch
Saturday, 17 November 2018
9:00 a.m. – 3:00 p.m.
Scottish Rite Center
1895 Camino Del Rio South
San Diego, CA. 92108
Sanctioned by W.U.S.P.B.A.
For More information contact:
Robbie McKnight
13536 East Lakeview Road
Lakeside, CA 92040-4818
(619) 838-0214 –
rjgmck@aol.com
Entry Fees can be payed by using the Paypal button below.