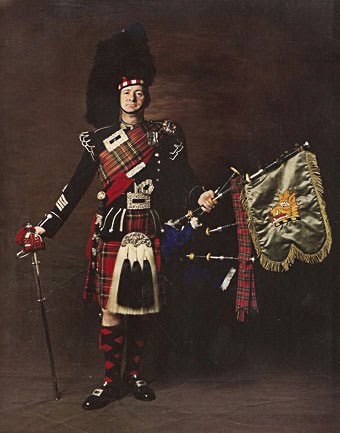 We would like to invite you to attend the
21st Annual P/M Angus Macdonald Piping Championship
to be held prior to our Tartan Ball
and Ceilidh on Saturday, Nov. 9 2019
From 9:00 A.M. to 3:00 P.M. at the
Scottish Rite Center
1895 Camino Del Rio South
San Diego, CA 92108
Come and hear some of the finest bagpipers in California compete
for the Angus Macdonald shield.
Our Next Event is
The 71st Annual Tartan Ball on November 9, 2019.
THIS EVENT IS SOLD OUT!
THE CAMERON HIGHLANDERS
ASK YOU TO SUPPORT
FOURPENNY HOUSE IN
LA MESA,
THE OFFICIAL SPONSOR OF OUR
GRADE 3 BAND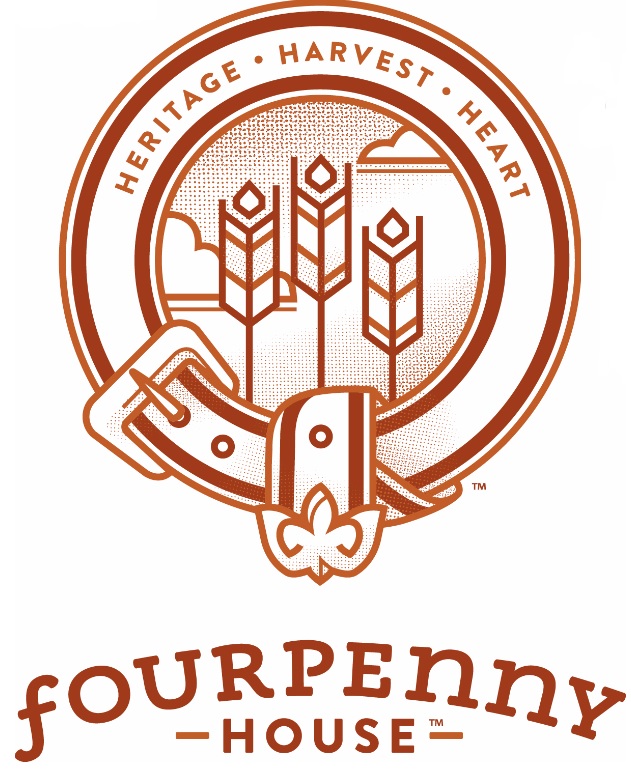 Supported in part by Fourpenny House
fourpennyhouse.com
and
Leoness Cellars
leonesscellars.com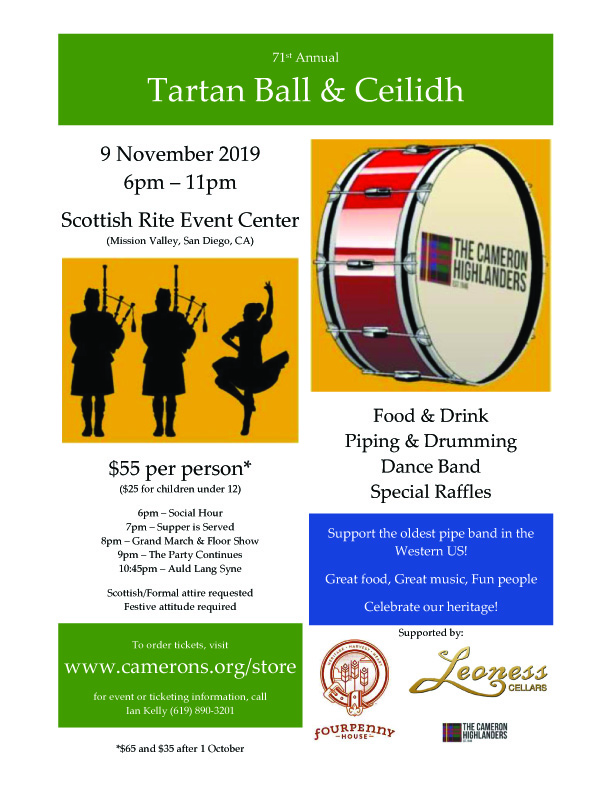 THIS EVENT IS SOLD OUT. THANK YOU